ABOUT US
Dreams Trans EOOD was established in 2003 in Sofia, Bulgaria. Since 2007 it has had an international license for cargo transport (N 7506) across Europe.
We are an entrepreneurial organization entirely dedicated to the idea of contributing to the development of our clients' business.
What we value most is long-term partnerships to create sustainable business, positive interactions, open communication and mutual growth.
Quality is the driving force of every business. We make maximum efforts to provide the client with the necessary services.
Direct and open feedback from the client is the most important tool for improvement.
Part of the Dreams Trans group are also the companies:
 DT Gronau GmbH
A German company owned by Dreams Trans, based in the developed industrial region of North Rhine-Westphalia.
The company provides full and lpartial truckload transportation, groupage shipments from/to Eastern Europe and domestically in Germany, as well as forwarding services, storage, truck service.
Available warehouse – 500 sq.m., 4.5 m. height, 2 loading platforms. Opportunity for loading and unloading, storage, cross-docking.
Drijms Trans Dooel Kavadarci, Macedonia
Transport of full/partial loads, groupage from/to Macedonia and the Balkans, as well as forwarding services. Own warehouse in Skopje and 16 trucks (standard and temperature mode), equipped with CEMT permits and all necessary licenses for international transport.
TOP-TURS DOOEL, Skopje, Macedonia
The standards under which the company is certified are ISO 9001:2015 (Quality management system), ISO 39001:2012 ( Road Traffic Safety Management System) and ISO 14001:2015 (Environmental Management System)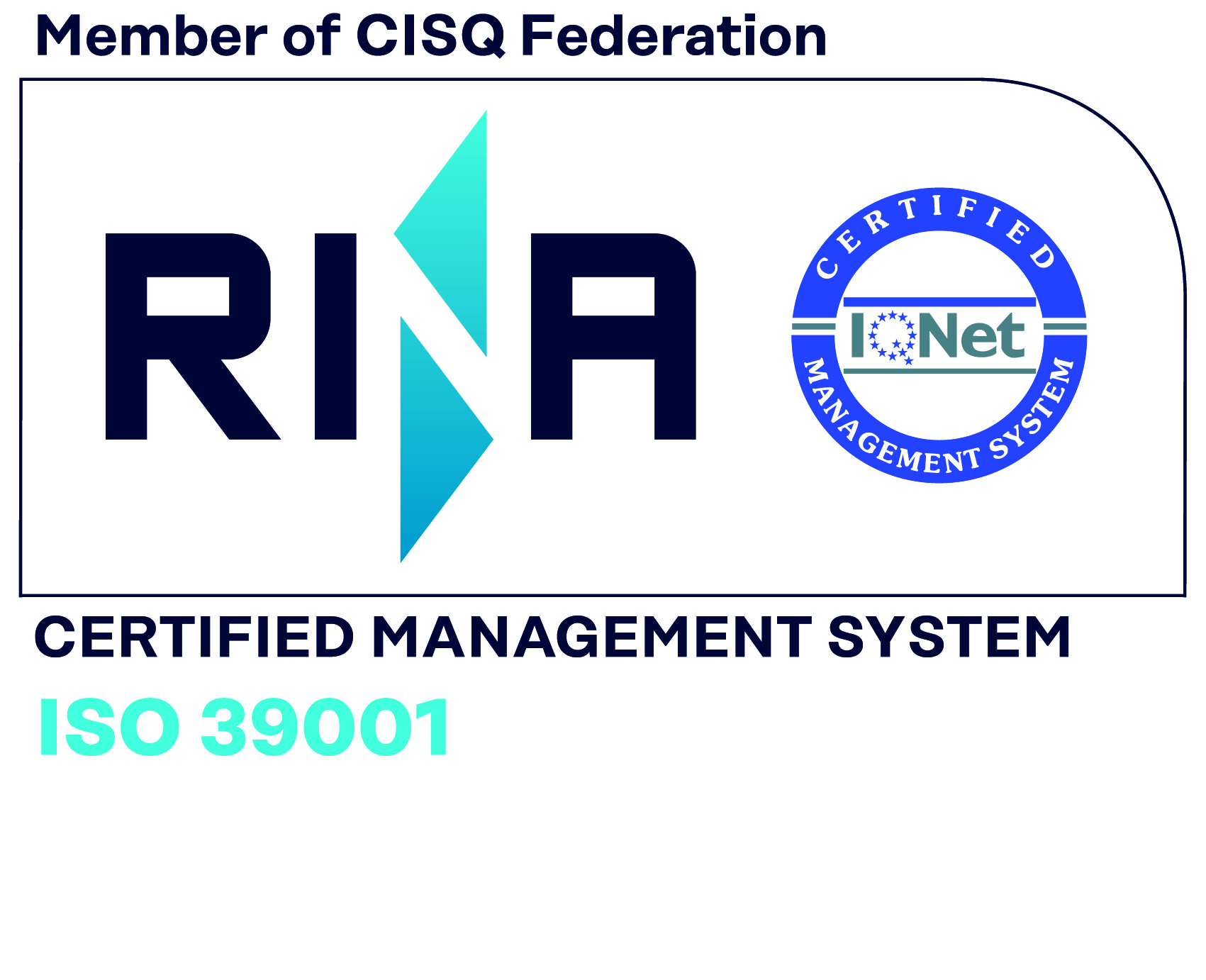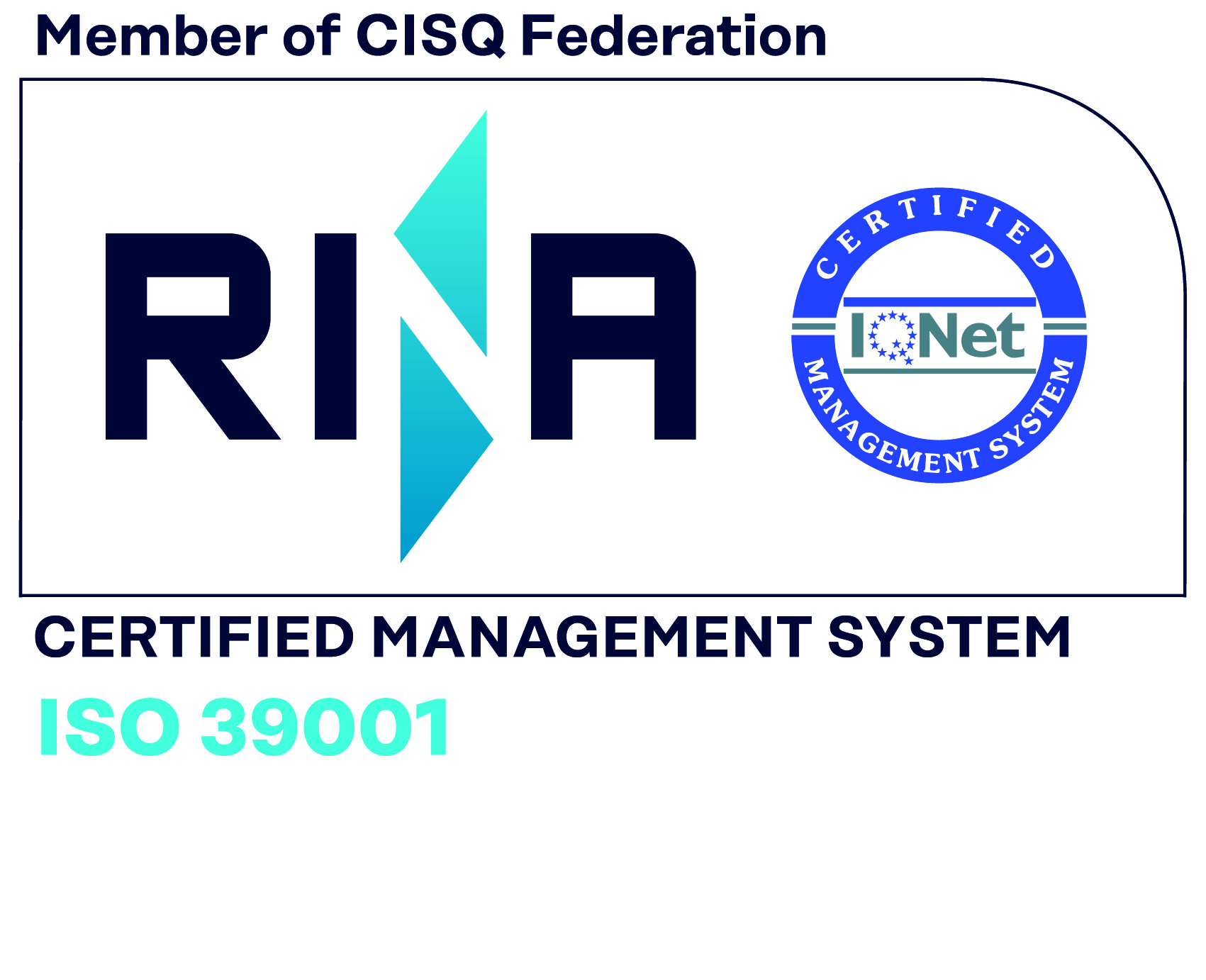 INTEGRATED MANAGEMENT SYSTEM (IMS) POLICY
The Management of DREAMS TRANS Ltd., represented by its Managing Director, solemnly declares and takes personal commitment and responsibility to implement and apply the following Integrated Management System (IMS) Policy under the standards ISO
9001, ISO 14001, and ISO 39001:
– in continuous management system improvement;
– to increase the quality of the services within the scope of the IMS application;
– to carry out activities and use products and services that would have the least possible impact on the environment by efficient use of resources and implementation of modern means of transport and technology;
–  to take control and decrease harmful impact on the environment while carrying out administrative and transportation activities at the company;
– to enhance traffic safety and avoid death cases and other accidents within the scope of the application and the specific context of the company;
– to achieve the strategic goals in terms of quality, environment, and traffic safety setting up the basic framework of the specific measurable goals as to quality, environment, and traffic safety;
– to meet to the fullest degree the needs and expectations of clients and concerned parties;
– to comply with all Bulgarian laws, EU regulations, statutory regulations and international standards, applicable to transport activities, environment protection, and traffic safety;
– selection, training, and human resources development to achieve the best outcomes regarding the fulfillment of IMS requirements;
The Management assumes the liability to require that all managers and employees at DREAMS TRANS Ltd. become well familiar with the requirements of the IMS documents and oversee their application.
The Management also takes the liability to disclose, understand, apply, and develop the IMS Policy and to provide all necessary human, material and financial resources to achieve the goals as to quality, environment protection, and traffic safety.
We will always seek for opportunities how to improve and go further through attainment of the IMS goals and performance of activities for the achievement of efficient factors of influence on the traffic safety indicator.
This policy will be subject to an annual review by the Management for its suitability.
Sofia, 27 January 2020