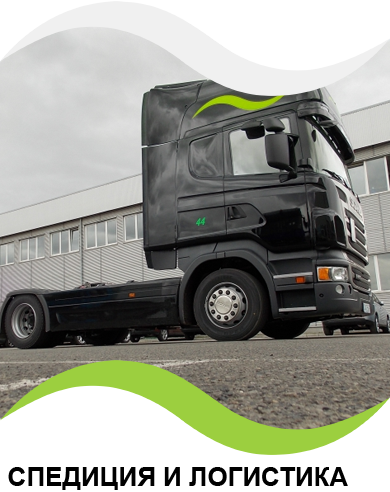 Dreams Trans EOOD's spedition and logistic departments are able to organize the optimal transport scheme for your load considering all your requirements
Тук е хубаво да се допише още текст, за да бъдат сравнително равни като дължина. Ще добавя измислен текст за да видим как ще изглежда визуално. Тук е хубаво да се допише още текст, за да бъдат сравнително равни като дължина. Ще добавя измислен текст за да видим как ще изглежда визуално.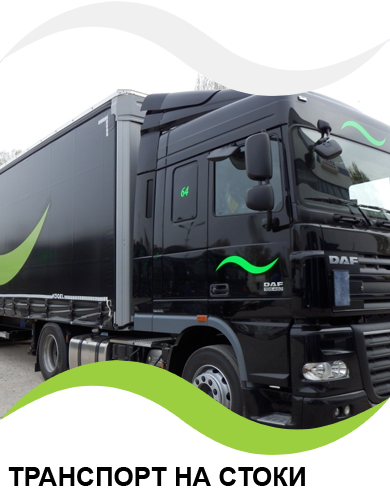 Dreams Trans EOOD is specialized in transportation of goods by road with heavy trucks. Currently we have 211 tractors equipped with 13.60 m. long standard or mega tilt trailers. We operate our trucks with one driver and for customers that require faster delivery times we have double manned trucks.
We can transport or organize a transport of your goods within a single EU member country or between two or more EU member countries. We transport full loads, partial loads or groupage loads. All trucks are equipped and all loads are monitored by one of the best GPS and Logistic systems in the transportation industry – FleetBoard.
We are specialized in transporting all kind of different goods – from General cargo (raw materials and commodities), up to specialized Mega loads (3 m. height) and Air cargo. We are providing excellent service combined with a competitive price.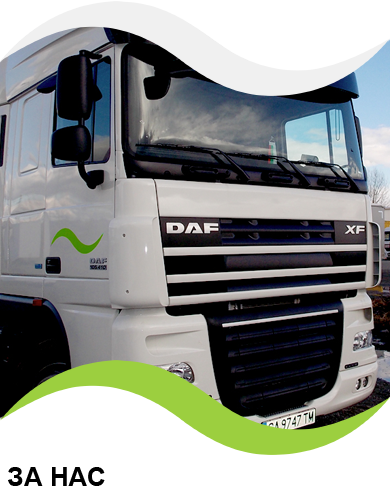 Dreams Trans EOOD is a Bulgarian transportation company established in 2003 with main activities in international and domestic road transportation, logistics and spediton. Since 2007 Dreams Trans EOOD has an EU license for transportation of goods by road, allowing us to transport all types of goods from and to every point in the EU member countries. We have highly motivated team of professionals capable of providing tailored logistic solutions in order to meet your transport needs and requirements.